Meet Nash Noufal, unconventional hairdresser. Change artist.
"I never trust anyone who says they're happy with where they are." So begins the concept that is Nash Noufal, internationally trained hair colorist, hair cutter and hairdresser. He is dedicated to his craft, his profession and his art; considers change to be the ultimate goal; and refuses to be content when it comes to anything. To prove it, his extracurricular interests range from legal issues to finance, and he is constantly engaging in continuing education to better his craft. He is also heavily involved in the family business. Care to guess what that is?
Noufal is a second-generation hairdresser, one of 27 hairdressers in his large family. Both his mother and father are hairdressers. He apprenticed under his father, Henry, a European sensation, teacher and legend; his uncle is the acclaimed curly hair guru, Elie Noufal Gerdak. Nash's clients fly in from New York for his sought-after styles. He also has clients who are hairdressers.
Nash has participated in numerous photo shoots, with his work appearing in Passion magazine, the Washingtonian, the Washington Post and NOVA Living. His salon has been ranked #1 in cut and color for a number of years, and he has put his education to work expanding the family business. That education? A bachelor's degree in business from George Mason University.
"I was born to be in the business of hair," says Noufal. "When I see hair, I see the cut, I live the color. It's what I love. It's my passion." Noufal sees the potential for beauty in each client, instinctively knowing that anyone can change for the better with an amazing cut, color and style. He thinks of hair as the ultimate accessory, alongside makeup and fashion. It is his goal to make sure that all work together to create the look.
In order to create that look, Noufal attends educational training classes a minimum of four to five times each year in some of the most culturally diverse and exciting cities in the country: Los Angeles, New York and Dallas. He travels extensively, visiting hair shows in Paris, Milan, Dubai, Montreal and more. He is recognized for his creative abilities and artistic ideals, and already brings a distinctly European flair to his own impressive style. He doesn't have tattoos, extensive piercings or even hair; and always dresses in various fashion-forward shades of black.
The business of hair remains the focus of his life. He spends most of his time in the salon, and teaches other hairdressers on Sundays and Mondays. He also believes that good hairdressers can be born or they can be taught, and that "great hairdressers are both."
Noufal is currently a platform artist for Tony & Guy/TIGI, performing for hairdressers around the United States, and works with the company's international creative director, showcasing the latest creative trends in hair cutting and styling.
"It's like a concert. We cut what's in for the year, what's hot, and then the models strut the stage in a completely different kind of fashion show." He knows that the world changes; he believes that the team must change with it. "If you're content, you don't grow. It's as simple as that. And everyone needs to grow."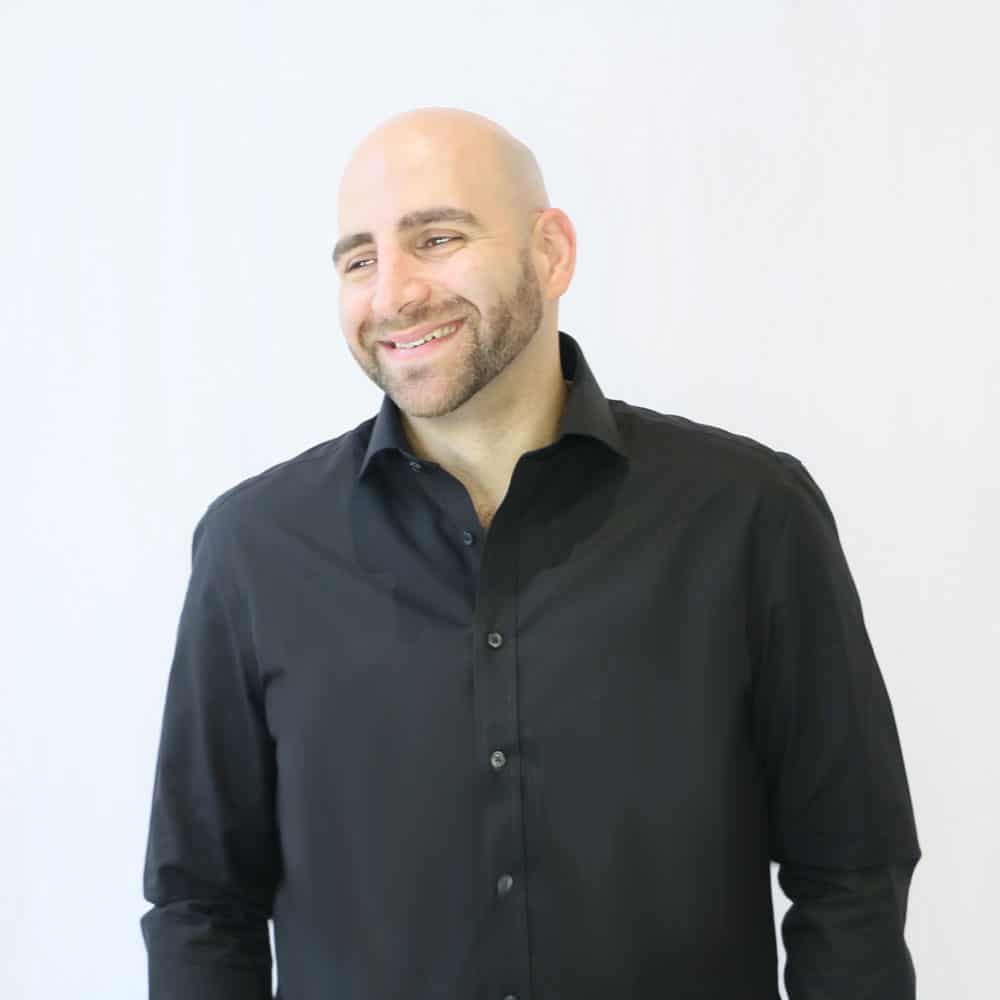 "My goal? To always be remembered for my hard-core creativity."